Asia's 10 Most Pioneering Healthcare Solution Providers 2020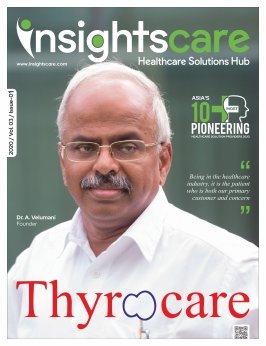 Medical diagnostics is at the centre of healthcare delivery. In recent years, much has been said about process improvement and automation and how can these approaches help medical diagnostic centres improve efficiency and cut costs. Equally significant is their ability to reduce the opportunity for medical...
The world is aging rapidly. What challenges are we confronted with seeing the expansion of people's...
Interview with InsightsCare
Bacteria, viruses and disease are an ever-present threat in our lives. However, due to our complex immune...