The 20 Leading Healthcare Solution Providers
In this digital age, we are generating more healthcare information than ever before. The challenges that remain are access to and driving meaning from these data. How can we bridge the information gap between patients and providers and bring actionable data together in one place? Validic, a cloud-based...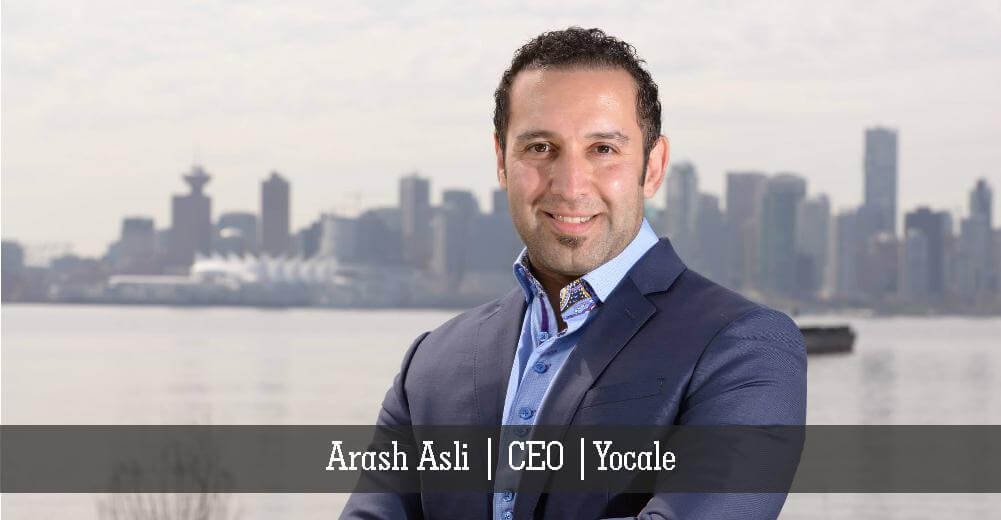 Technology is often the vessel that brings a great deal of progress and change. Nowhere is that more...
Interview with InsightsCare
Let's explore the power of data. Transforming raw data into real value begins with the concept of relevance....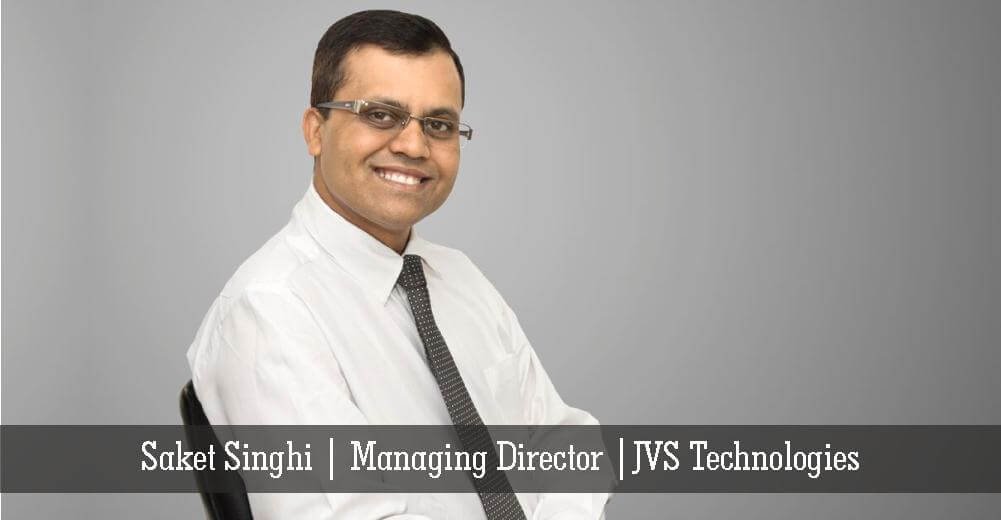 Worldwide Healthcare industry is focused on preventive healthcare. As we move in 2017, the Healthcare...