The 10 Fastest Growing Healthcare Solution Providers 2018
Technology has the potential to change the landscape of healthcare services if utilized innovatively. AI, Robotics, and Big Data have already made big inroads in the healthcare vertical. In-fact healthcare providers need a solution that can move their businesses in a positive curve. New Delhi-based Navia...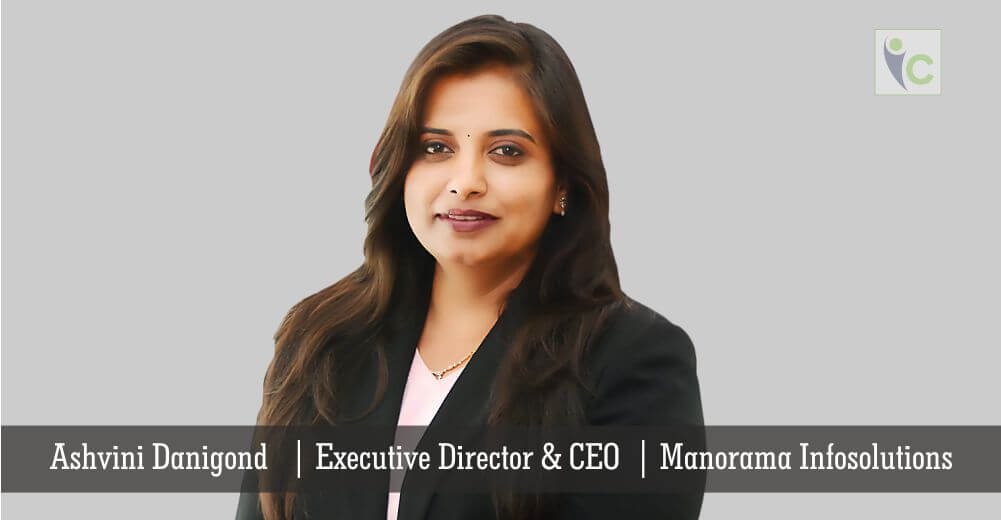 In the last few years, we have seen many technology trends emerging and finding a rewarding acceptance...
Interview with InsightsCare
Evolve ExcellenceTM provides wide-ranging executive recruitment, human resources management services,...