The 10 Best Performing Telehealth Solution Providers
Duxlink Health, Florida based multi-specialty practice group with Duxlink Health Technology, the sister technology company, provides its unique integrated solution, Duxlink Tele-Hospital™. The solution focuses on one goal – "High risk Population Health Management to reduce unnecessary hospital...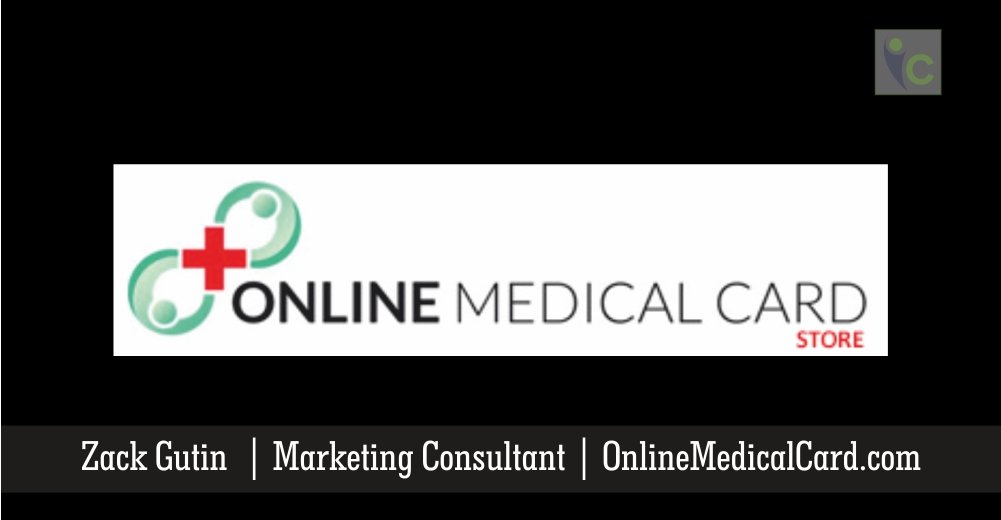 In states like California and Nevada, where medical cannabis is legal, telehealth services have extended...
Technological revolutions redefine our expectation and realign the way we work. Invention of penicillin,...