The 10 Most Advanced IVF and Fertility Centers 2018
In a book called 'Eating for Pregnancy', Catherine Jones said, "Whether your pregnancy was meticulously planned, medically coaxed, or happened by surprise, one thing is certain — your life will never be the same". Bringing a child to life is no less than a miracle, especially for a parent. So many couples...
Interview with InsightsCare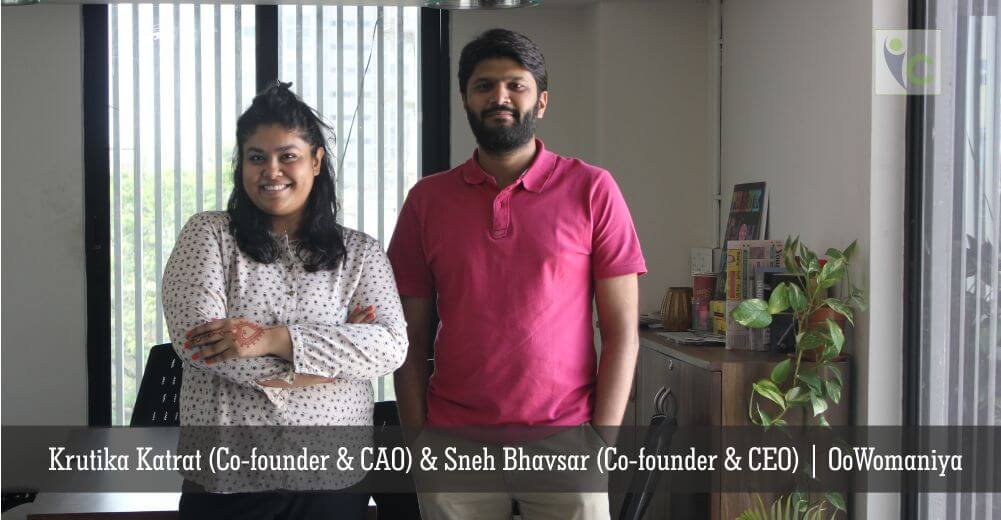 Women health has been neglected for a long time now. In spite of being the nurturing hand of the home...