The 10 Most Influential Multispeciality Hospitals
Having adopted new technologies, hospitals are now providing patients with therapies, surgeries, and treatment that were not possible before. Treatment has also become more streamlined and cost-effective. Enlisted below are some of the most advanced and compassionate hospitals who have transformed the...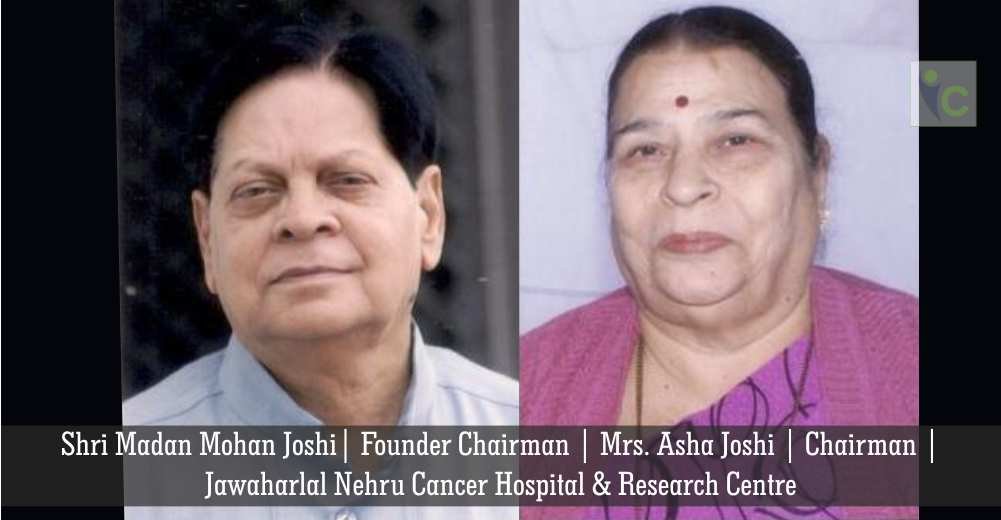 Cancer has long been dreaded as a "death warrant". Its shadows always have a chastening effect on the...
With so many new diseases on the loose, today, the mankind needs healthcare facilities more than ever....
Though it seems that phishing is an outdated mode of hacking, the brutal truth is that it is still alive...