The 10 Most Trusted EMR-EHR Solution Providers 2018
The United States may have a world-leading medical research industry, but the American Academy of Family Physicians estimate that the nation will experience a shortfall of close to 150,000 physicians by 2020. Government initiatives to address this deficit will bear fruit over time, but telemedicine and...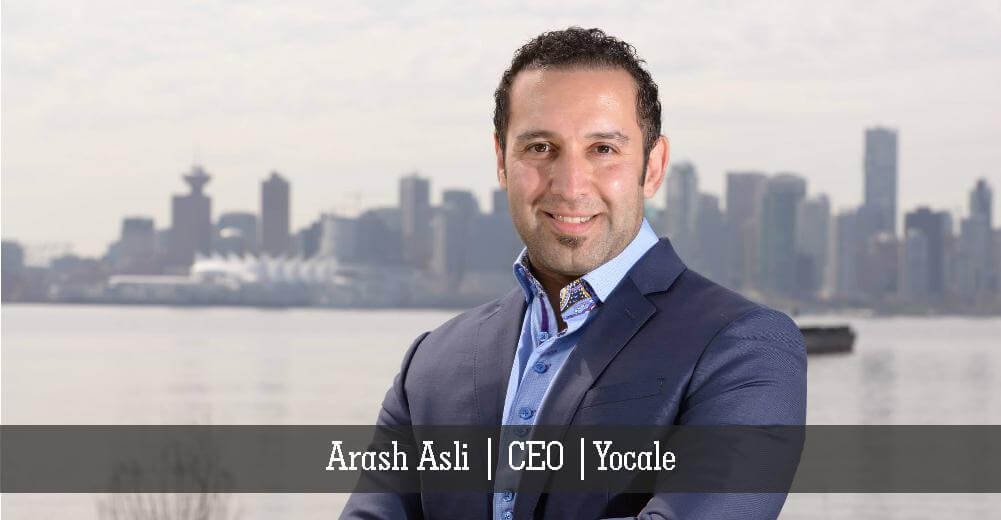 Technology is often the vessel that brings a great deal of progress and change. Nowhere is that more...