The 10 Best Medical and Clinical Laboratories to Watch 2019
Hospitals and clinical laboratories work hand in hand. When a patient is suffering from an infection or illness, he first runs to a doctor for diagnosis and treatment. After a check-up, the doctor predicts what the infection or disease is. It is said that doctors' prediction can be 70% confirmatory...
Interview With Insights Care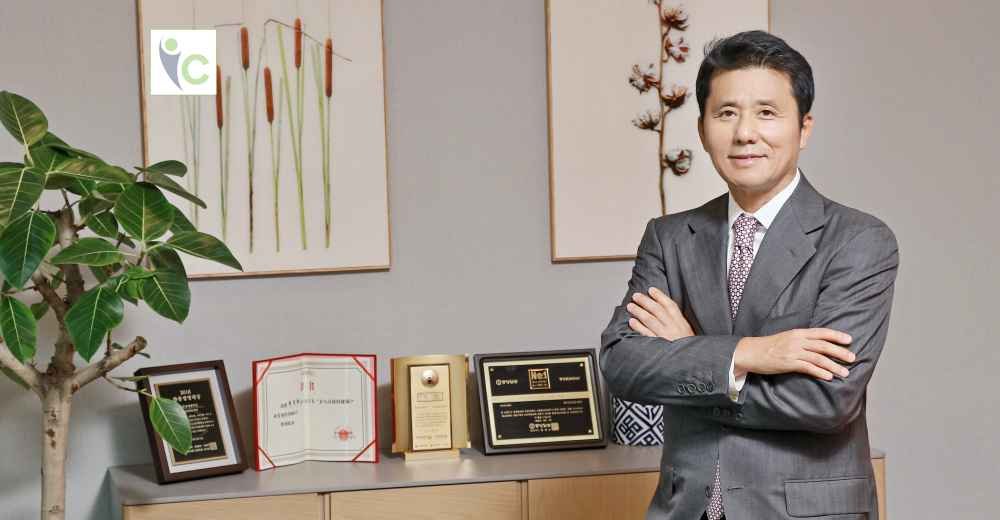 Healthcare is moving from volume-based care to value-based and with it, we can expect the clinical standards...
Interview with InsightsCare