The 10 Most Innovative Digital Healthcare Solution Providers 2018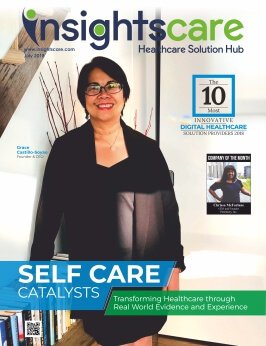 Patients are the most vital part of any healthcare eco-system. Everything starts and ends with patients. When a healthcare solution provider keeps patient at the center of their operations, chances of better patient satisfaction augment significantly. Such providers believe when patients are informed,...
Let's explore the power of data. Transforming raw data into real value begins with the concept of relevance....
Genetic testing, especially molecular genetic diagnostics, has evolved rapidly since the advent of the...