10 Healthtech Companies Remodeling Healthcare
InXite is leading the way in modernizing healthcare as we know it today. InXite defines the modern healthcare system as one that empowers patients. It enables them to have a greater control, convenience and choice of their healthcare and focuses on both treatment and prevention. By empowering patients...
If New Year's resolutions were an accurate indicator of who we actually are, all of us would be...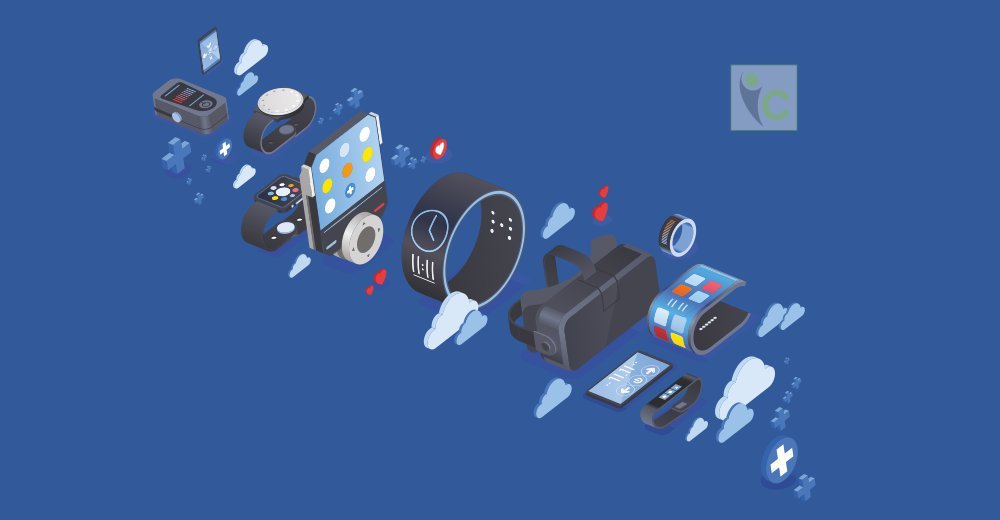 Sam, a patient with clinical depression has only medication to save him which improves his moods and...